World
Russia far bigger threat than IS: British army chief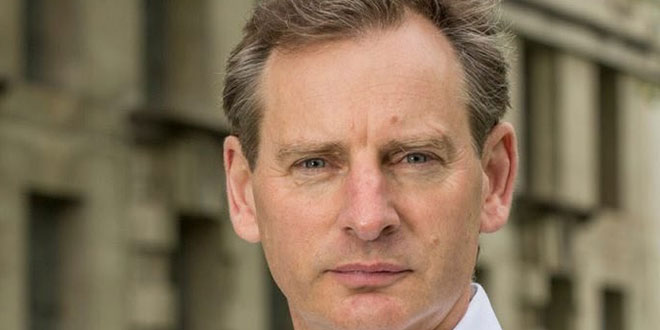 General Mark Carleton-Smith, the head of the British army, has said that Russia was now a "far greater threat" to the UK's national security than the Islamic State (IS) terror group, the media reported on Saturday.
In his first interview since being appointed Chief of the General Staff in June, Gen Carleton-Smith said Russia was "indisputably" a bigger threat than Islamic terrorist groups like Al Qaeda and IS, the BBC reported.
"Russia has embarked on a systematic effort to explore and exploit Western vulnerabilities, particularly in some of the non-traditional areas of cyber, space, undersea warfare," he said.
"We cannot be complacent about the threat Russia poses or leave it uncontested."
The 54-year-old former SAS commander led the search for slain Al Qaeda leader Osama bin Laden following the September 11, 2001, terror attacks and was at the forefront of Britain's role in the campaign to combat the IS in Iraq and Syria.
The UK has blamed Russia for the poisoning of a former Russian spy and his daughter in Salisbury earlier this year.
In October, the British government accused Russia's GRU military intelligence service of being behind four high-profile cyber-attacks on targets including the US Democratic Party and a small TV network in Britain.
Russia denies any involvement in the spy poisoning and has described the cyber-attack accusations as a "rich fantasy".