World
15 killed in China highway accident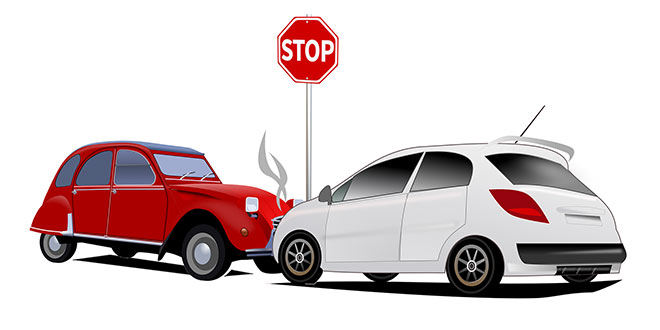 At least 15 people were killed and 44 others injured after a heavy truck lost control and crashed into dozens of vehicles waiting at a toll booth on a highway near China's Lanzhou city, the police said on Sunday.
The accident took place on Saturday evening on the Lanzhou-Haikou expressway when a tower-crane truck lost control due to brake failure and crashed into waiting cars, reports Efe news.
Ten of the injured were in critical condition and the toll could rise in the next few hours, the police said.