World
Policeman stabbed in Brussels, attacker shot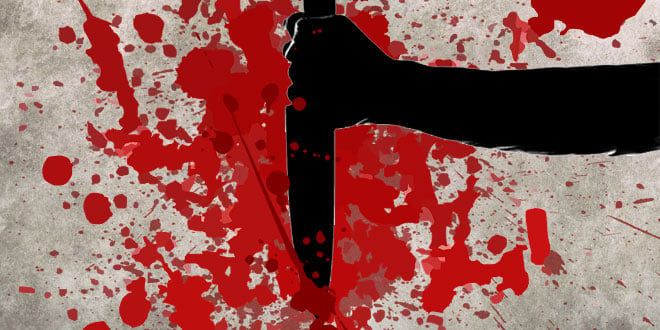 A policeman was stabbed in Brussels on Tuesday, while the attacker was shot and injured by another officer, the Belgian Interior Ministry has confirmed.
In a statement posted on Twitter, Interior Minister Jan Jambon said the victim was transferred to hospital with minor injuries following the attack that took place outside the Belgian capital's central police station at 5.30 a.m., reports Efe news.
Jambon described the attack as a "cowardly act", adding the assailant was not known to the police for terror offences at the moment.
The prosecutor's office ruled out terrorism as a motive in an initial investigation into the events surrounding the incident.