World
10 killed as explosion rocks college in Crimea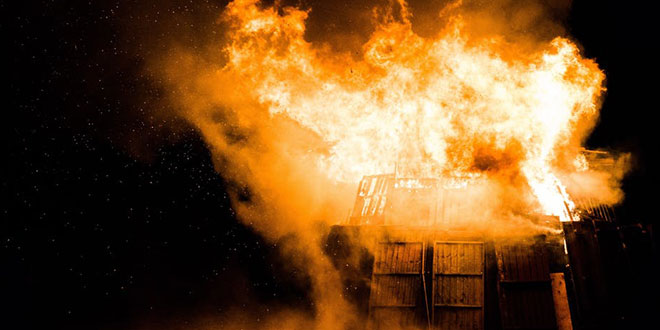 At least 10 people were killed and around 50 were injured on Wednesday in an explosion at a college in Russian-annexed Crimea.
Kremlin spokesperson Dmitry Peskov said anti-terror authorities were examining the possibility that the blast, which hit the polytechnic college in the Crimean city of Kerch, was caused by a bomb, Efe news reported.
Initial reports from the scene attributed it to a gas explosion.
The Russian media said the victims were all students and at least 30 people required hospitalization.
Kerch is located on the Crimean Peninsula's closest point with mainland Russia, to which it is connected by a road bridge.
Russia annexed Crimea — which has a majority ethnic Russian populace — in 2014 following the Ukrainian revolution; although Kiev maintains it is part of its territorial integrity.