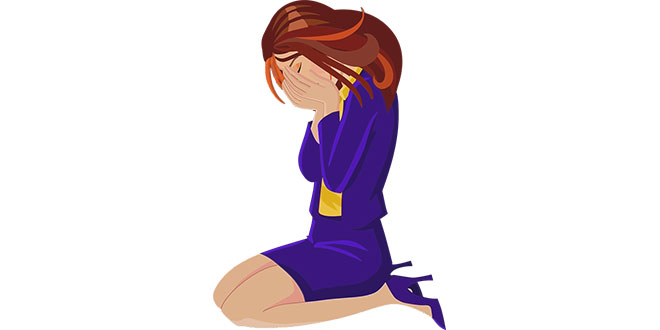 A 37-year-old man working with an event management company was arrested for masturbating in front of a woman journalist inside a bus, but no other passenger came to her help, police said on Wednesday.
The incident occurred on Tuesday around 9 p.m. and the victim, 26, informed the police when the bus reached Chattarpur in south Delhi.
The accused, identified as Mukesh Ranjan Kumar, was drunk and was arrested, Deputy Commissioner of Police Vijay Kumar told IANS.
"He used force and tried to grab her hand to outrage her modesty," the officer said.
"The accused stood near her seat and masturbated in front of her although there were 25-30 other passengers. She confronted him and sought help from other passengers, but none came forward to help her. She later attacked him with her sandal," the officer added.
The woman works with a private news channel and was returning from Haryana on the day of incident.