National
Odisha woman gets widowed daughter-in-law remarried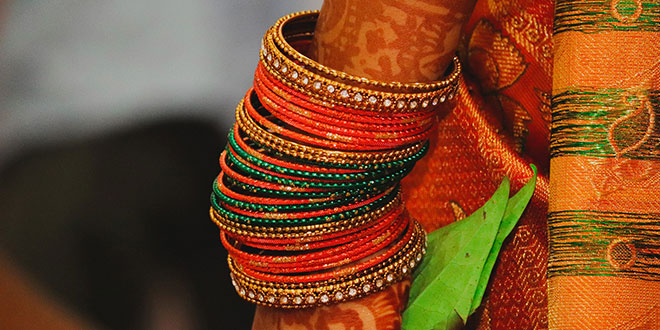 An elderly woman in Odisha's Angul district has set a rare example by solemnising the marriage of her 20-year-old daughter-in-law, months after the death of her son.
Pratima Behera, a former Sarpanch of Gobara panchayat in Talcher area, helped her daughter-in-law Lily Behera get remarried.
Rashmi Ranjan, younger son of Pratima, had married Lily of Turanga village in February this year. However, Rashmi Ranjan lost his life in a coal mine mishap in July.
At least four persons were killed in a landslide at the Bharatpur coalmine of Mahanadi Coalfields Ltd on July 23.
Realising that the widowed Lily's life alone could be traumatic, the bereaved family took the courageous decision of getting her remarried to lead a happy life. Pratima counselled Lily and convinced her to remarry.
Pratima said she put forth a proposal of marriage between her daughter-in-law and her brother's son Sangram Behera.
"I lost my son in a coalmine mishap and the loss will always remain irreplaceable. However, I love my daughter-in-law and want her to lead a happy life. So, I decided to get my daughter-in-law remarried," said Pratima.
The wedding ceremony was held at a temple in Rajkishorepada in the district in the presence of Lily's parents and her in-laws recently.