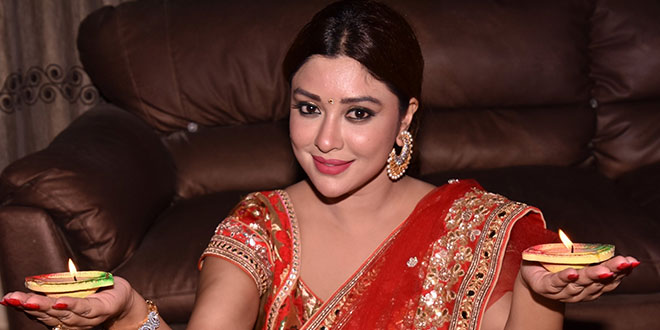 "Patel Ki Punjabi Shaadi" actress Payal Ghosh has given up smoking.
Payal will play a god woman in the upcoming film "Jai Mata Di", helmed by "Mickey Virus" director Saurabh Varma.
She has started practicing yoga. Her trainer advised her to stop smoking if she plans to continue doing yoga.
Initially, she found it difficult to quit smoking but soon health benefits overpowered temptation.
"It's been two months since I've touched a cigarette. I feel fresher and my body is responding to yoga and workouts better. I urge everyone to work towards quitting smoking. It's amazing… the change one feels after kicking the b***," Payal said in a statement.