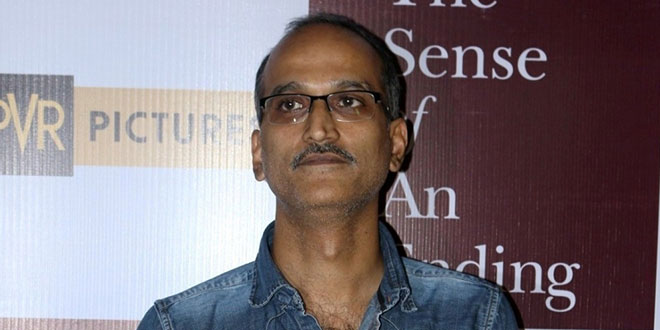 "Bluffmaster" director Rohan Sippy says it was fun to tell the story of a side hero in Bollywood with his series "Side Hero".
"I have been working in the business for so long and (have seen that) the spotlight is on the heroes. I thought that there are so many wonderful actors and people who I have worked with, who don't come into that category. I thought it will be lot of fun to tell their story," Sippy told IANS over the phone.
"It becomes an excuse to look at the film industry itself as a setting of the story. That is how we started off and it kept growing from there," he added.
"The Side Hero", an eight-episode series, has a humorous take on Kunaal Roy Kapur's character's life who is juggling between the willingness to get a lead role but always ending up being the side hero.
It revolves around how he is trying to strike the perfect chance to make it big in Bollywood, but failing every time. The series, which went live on Eros Now, a video OTT platform, also stars Gauahar Khan.
Sippy joined forces with Kunaal after "The President Is Coming" and "Nautanki Saala!".
On working with Kunaal, the director said: "We have worked together so we know that we have a similar kind of sensibility. He has been a side hero of a film and has kind of lived out that part…He is playing a version of himself… And the number one reason that I wanted to work with him was because we thought of creating something fun."