World
22 killed and several others missing due to cloudburst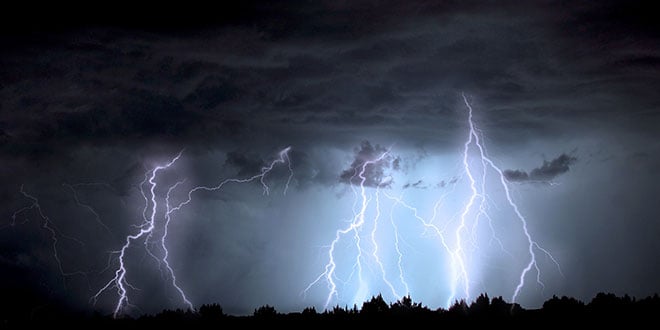 At least 22 people were killed and several others were reported missing after a cloudburst caused flash flooding in Pakistan's Neelum Valley, an official said on Monday.
The cloudburst caused large-scale devastation as over 150 houses and two mosques were affected in the overnight flooding in the tourist resort of Neelum Valley, Xinhua news agency quoted the disaster management official as saying.
Several people were still stranded in their houses and efforts were underway to evacuate them.
Meanwhile, the authorities have set up make-shift camps to adjust the displaced people.
Cloudburst is a rare phenomenon in which a large amount of water pours down on the ground due to the burst of clouds.
Normally rainfall over 100 mm per hour is considered as a cloudburst.