National
14-year-old shot accidentally at religious event in UP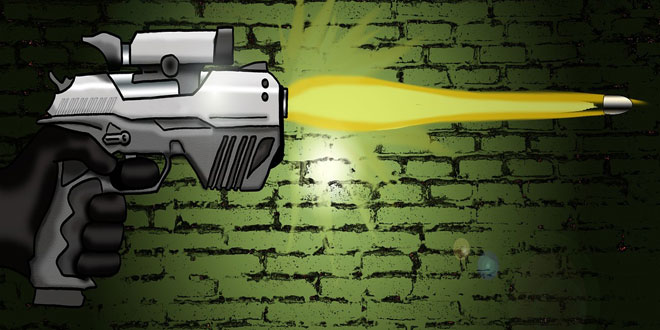 A minor boy was shot dead in Etah district of Uttar Pradesh round midnight during a religious congregation, police said on Monday.
The 14-year-old was part of the crowd that had gathered to hear the 'Bhagwad Katha'. He died on the spot after being hit by a bullet that was apparently shot to 'kill' Kans in the act being enacted on the stage.
Senior police officials rushed to the crime scene at the Bhaduiya Math village.
An official told IANS that it had been decided that the dummy of Kans hanging on a tree near the temple – venue of he congregation, would be shot and killed. The 14-year-old Pradeep who was watching the show was however shot in the chest in the firing that ensued.
He was rushed to a nearby medical facility where he was pronounced dead on arrival. Sanjay Kumar, additional superintendent of police (ASP) informed that a probe has been ordered and the body has been sent for post-mortem.
Many people die every year in Uttar Pradesh in celebratory firing during weddings and incidents like this. There is a ban on such firing but the law implementation is poor, an official averred.