World
14 killed in Vietnam floods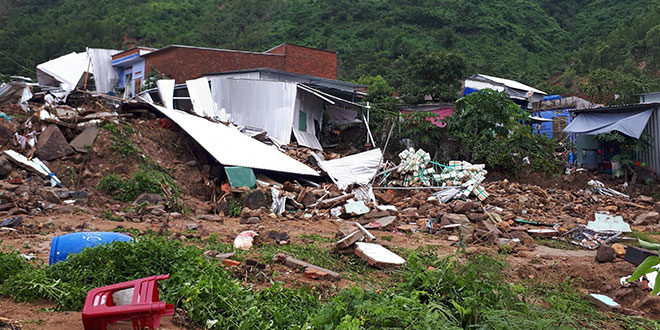 At least 14 people were killed in floods and landslides caused by typhoon Toraji over the weekend in Vietnam, authorities said on Monday.
Due to heavy rain and floods, many areas were still inundated including roads to Nha Trang city's airport, reports Xinhua news agency.
Flash floods and landslides also destroyed 12 houses, injured several people and triggered a breach of a reservoir.
In 2017, typhoons claimed the lives of 386 people in Vietnam, damaged more than 600,000 houses and caused economic losses of about 60 trillion Vietnamese dong ($2 billion).