World
1 in 4 Pakistani kids won't complete primary education by 2030: Unesco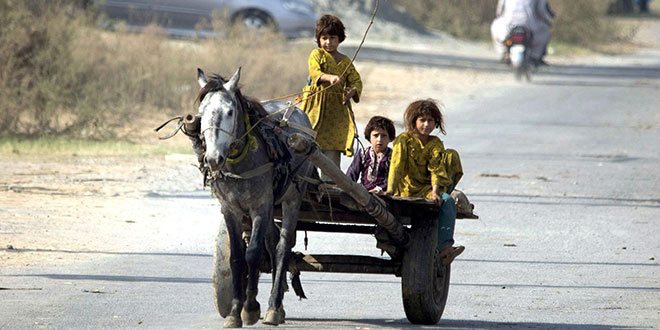 One in every four Pakistani children will end up not completing their primary schooling by 2030, new projections of the Unesco shows.
The country will only be half-way to the target of 12 years of education for all, with 50 per cent of youths still not completing upper secondary education at the current rates, a Dawn report quoted the United Nations Educational, Scientific and Cultural Organ­isation data as saying.
Almost a third of the way to the 2030 deadline for the Sustainable Development Goals (SDGs), the new Unesco projections prepared for the UN High-level Political Forum opening in New York on Tuesday showed that the world will fail its education commitments if it did not rapidly accelerate its progress.