National
Speeding vehicle crushes morning walkers, 6 dead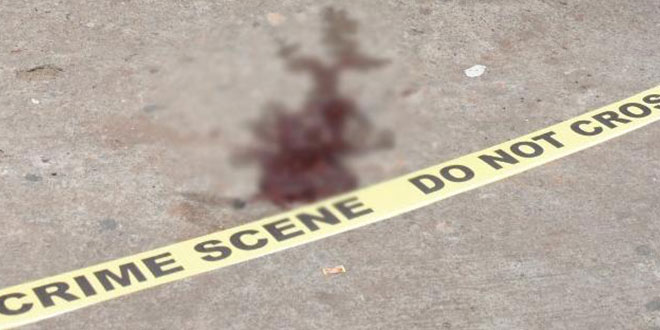 Six elderly men who went for their morning walk were crushed to death by a speeding vehicle in Kumher city in Bharatpur district on Thursday, the police said.
"Six people, all of them aged between 60 and 65, were sitting on the roadside to relax after their morning walk when a vehicle mowed them down at around 5 a.m.," Ram Roop Meena, Station House Officer (SHO) at Kumher police station told IANS.
All the victims received head injuries. They were rushed to a hospital where they succumbed to their injuries, Meena added.
The victims have been identified as Raghudayal Baghel, Prem Singh Baghel, Niroti Saini, Makhan Nagar, Hari and Rameshwar, the SHO said.
The driver fled the spot along with the vehicle, which the locals identified as a pick-up.