World
School employee suspected of abusing 37 children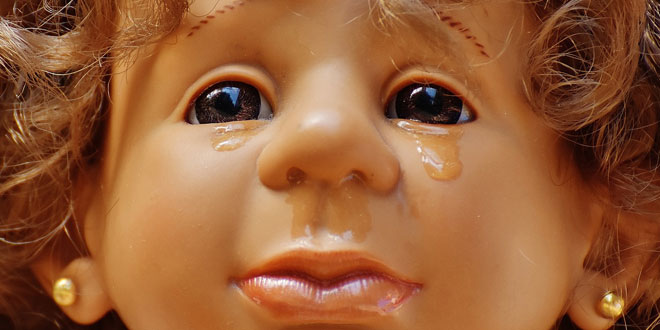 An administrative employee at a kindergarten was arrested on Friday on suspicion of having sexually abused 37 children, Mexican authorities said.
An arrest warrant was issued based on evidence that the suspect, identified as Ramon M., abused a 3-year-old student, the Attorney General's Office said in a statement, reports Efe.
The arrest took place in Ecatepec, a populous suburb of Mexico City.
Separately, the education department announced that the entire staff of the kindergarten is to be replaced effective October 22 as part of an accord between the AG Office and parent representatives.
"It was also agreed that the new staff must fit the required profile," and that the kindergarten will be subject to unannounced inspection visits, the department said.
The first complaint about the kindergarten was made on October 8, when a parent reported that his child had been abused. That complaint was followed by others and the AG Office opened an investigation.
Though Ramon M. is the only person charged so far, parents say that their children's statements point to the possible involvement of teachers.