World
Indian student found dead in Dubai apartment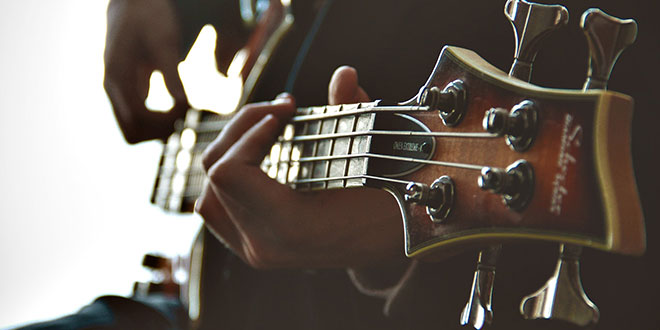 A 22-year-old Dubai-based Indian student and musician has been found dead in his apartment in Al Garhoud area, the police said.
Himanshu Sharma, who was found dead on Wednesday, was a final year architecture student at the Manipal Academy of Higher Education (MAHE)in Dubai. He was a guitarist in local band Metal Head and had played in bands like Slaves of Conspiracy and Nutmeg, the Khaleej Times reported on Thursday.
In a statement to the daily, a MAHE spokesperson said: "The university has been informed by the police of the tragic death of Himanshu Sharma… It's a moment of shock for all of us at the university. We are awaiting further information on the same."
Long-haired and sporting a beard, Sharma — known as Shaggy to his friends — was described by them as a hardcore rock artist with a kind heart.
Speaking about his friend, fellow rock artist Gaurav Manna said that Sharma was well loved in Dubai by everyone, "not just those in the metal scene".
Another friend, Vinod Verma, said: "He had great talent and immense potential both as a musician and architecture student. I am very saddened by this news."
Police officials sent Sharma's body to the forensic medicine department and the report showed no irregularity in the guitarist's death, the report said.