National
Rescuers trapped in well sludge, five drown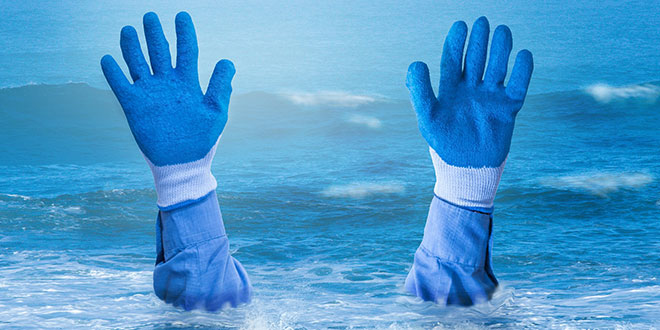 Five persons including three cleaners and two firemen who went on a rescue mission drowned after they got stuck in accumulated sludge in a well in Kalyan town here on Thursday, police said.
According to an official of the Kolshewadi Police Station, the incident occurred around 2 p.m. when one person went inside a well to clean it up but got trapped in the slime below.
Two others got down to help him up, but they were also stuck, even as some others above summoned the local fire brigade.
Two firemen got down to rescue the three but unfortunately, the dark sticky grime did not spare them also and they also succumbed.
Shortly afterwards, a team of divers with safety belts, ropes, oxygen cylinders and masks, got down in the well and managed to fish out the body of one of the cleaners. A search is on for the others.
The cleaner has been identified as Rahul Gosavi and the two firemen who perished are Pramod Waghchire and Anand Shelar, said the official.
According to locals, the well is located near a nallah in Netivali area from where lot of dirty water with chemicals flows regularly, polluting the well water.
The cleaning operation was taken up to make the well water fit for non-drinking purposes for the locals.