World
Pakistan gives death sentence to 14 terrorists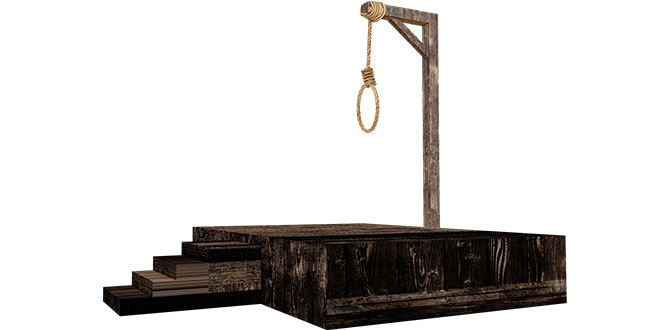 Pakistani Army chief General Qamar Javed Bajwa has confirmed death sentences to 14 terrorists belonging to banned militant groups, the military said.
Eight others have been sent to jail by the military courts, the Pakistani Army's media wing Inter-Services Public Relations said in a statement on Friday.
The terrorists were involved in attacks including on the Armed Forces and Law Enforcement Agencies, killing innocent civilians and destroying educational institutions and Pakistan Tourism Development Corporation (PTDC) Hotel in the Swat valley.
"They had killed of 22 persons, including three civilians, 19 security personnel and injuring 23 others. They were tried in special military courts where they confessed to their crimes," Xinhua quoted the statement as saying.