World
6 killed in Afghan suicide bombing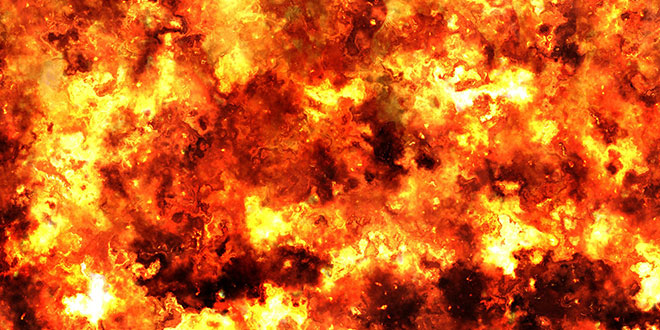 At least six people were killed and 12 injured on Saturday in a Taliban car bomb attack in front of a police base in Afghanistan's Maidan Wardak province.
At 8.30 a.m., a suicide bomber detonated a vehicle laden with explosives as a car carrying police personnel was passing by in the regional capital Maidan Shar, a top official told Efe news.
The victims comprised five maintenance personnel of the police base and the suicide bomber.
Taliban spokesman Zabihullah Mujahid claimed responsibility for the attack.