National
Minister calls for increase in agricultural loan target to Rs 8,000 cr in Bengal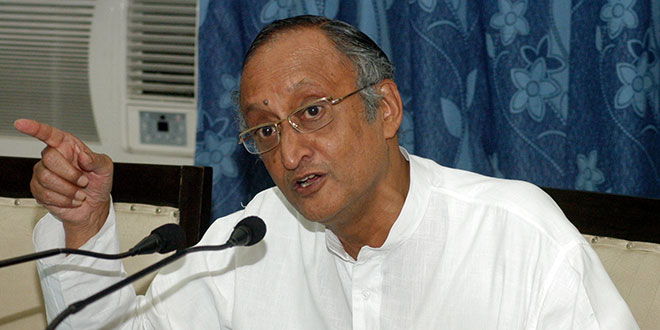 Hailing the West Bengal cooperative banks for achieving a higher credit-deposit ratio than the national average, Finance Minister Amit Mitra on Monday urged the cooperative department to increase the agricultural loan disbursement target by Rs 1,000 crore to Rs 8,000 crore in the next year.
"National average of credit-deposit ratio was about 70 per cent while our cooperative banks achieved 81.16 per cent. I urge to revise the next year's agricultural loan disbursement target upwardly by Rs 1,000 crore to Rs 8,000 crore," Mitra said at the inauguration of the centenary year of the state cooperative banks' celebration and 'Samabay mela'.
He said cooperative banks played an important role in agriculture and rural development.
Crop loan of Rs 1,388 crore during 2010-11 by the cooperative banks increased to Rs 3,385 crore in 2017-18, Mitra said, adding that loan to SHGs (self-help groups) has been increased to Rs 612 crore.
State Cooperatives Minister Arup Roy said that his department took the initiative of expanding the network of cooperative banks in 710 gram panchayats out of which 50 have already started operations.