National
Judge's wife, son shot by security guard dead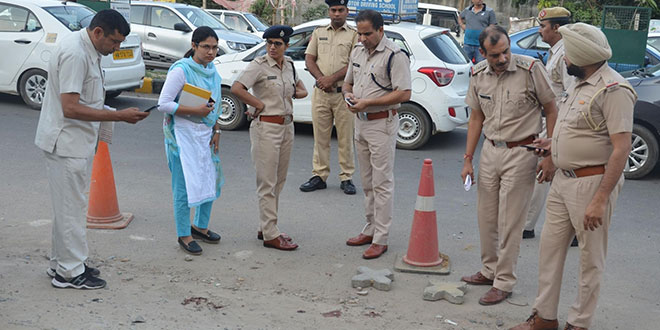 Both the wife and son of Additional District Judge Shrikant, who were shot at by the judge's security guard on Saturday, have died, police said on Sunday.
While the wife, Ritu (38), died overnight due to excessive bleeding, the 18-year-old son, Dhruv, succumbed to his injuries at a hospital here, the police said.
They were seriously wounded after being shot from close range by Mahipal Singh, a Haryana Police Constable hailing from Bhungarka village in Mahindargarh who was posted with the judge for nearly two years.
The Personal Security Guard was arrested while trying to flee to Faridabad.
The judge was not in the government car when the horrific incident occurred in Sector 49 on Saturday.
Ritu suffered two bullet injuries in her chest and died due to excessive loss of blood, senior forensic expert and doctor Deepak Mathur told IANS.
To investigate the incident, a Special Investigation Team (SIT) has been set up under the supervision of the Deputy Commissioner of Police East of Gurugram, said a police officer.