World
Afghan district police chief killed in Taliban attack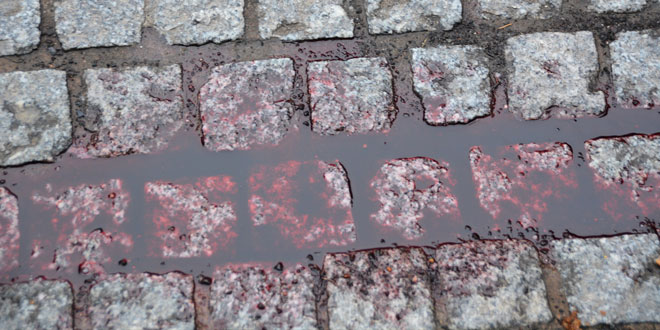 At least eight Afghan police personnel, including a district police chief, were killed in clashes in the southern province of Zabul overnight, a provincial source said on Sunday.
In one incident, police chief of Mizan district Asad Khan was killed during the clashes following a Taliban attack on district government offices and surrounding security checkpoints late Saturday night, Xinhua news agency quoted the source as saying.
In neighbouring Shahr-i-Safa locality, seven police officers were killed in a similar incident as they repulsed a Taliban attack on police security checkpoints.
Several militants were also killed and injured during the clashes, the source said.
Zabiullah Mujahid, a purported Taliban spokesman, has claimed responsibility for the attacks, saying three Taliban fighters were wounded in the fighting.
The violence has been on the rise as Afghan security forces struggle against a surge in attacks by militants as the country is preparing for parliamentary elections slated for October 20.