World
Four killed in coal mine explosion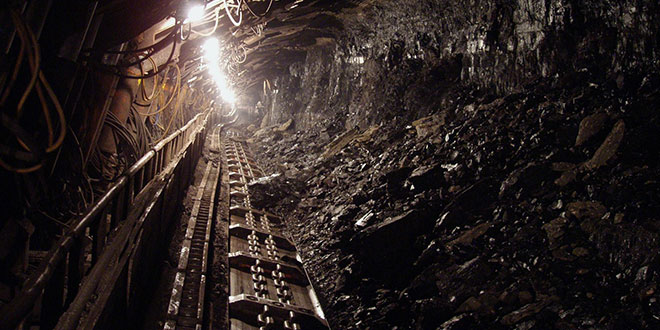 At least four workers were killed and one was critically injured on Wednesday due to a gas explosion inside a coal mine in Pakistan's Balochistan province.
The blast took place in the morning due to accumulation of gas in the mine in Chamalang area, 200 km west of Quetta, police spokesperson Abdul Razzaq told Efe news.
The authorities were able to rescue a survivor who was taken to a hospital and was said to be critical.
The bodies were retrieved from hundreds of metres down the mine where the colliers were digging out coal.
All the four were Afghan nationals and two of them were brothers.
Poor safety conditions make mines in Pakistan prone to frequent accidents.