World
Dengue cases in Pakistan crosses 10,000 mark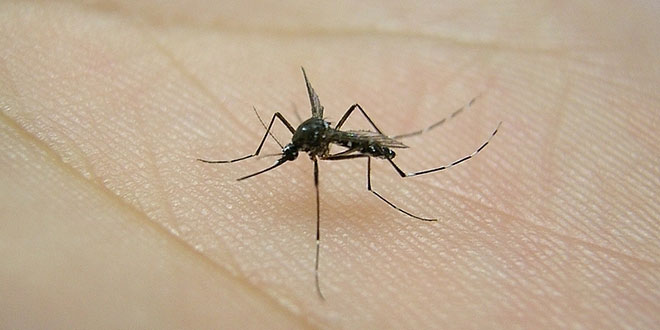 The number of dengue cases across Pakistan has crossed the 10,000 level mark, with Special Assistant to the Prime Minister (SAPM) on Health Zafar Mirza warning that there will be a further increase in the next 10 days.
"However, during next month the disease would be brought under control as the mercury would start going downwards. I have observed that politicians, during television shows, use the issue of dengue cases for point scoring. My suggestion to them is not to do politics over issues related to public health," Dawn news quoted Mirza as saying at a news briefing on Sunday.
According to Mirza, as many as 10,013 dengue cases have so far been reported this year from across the country.
"During the current year 2,363 cases are reported in Punjab, 2,258 in Sindh, 1,814 in Khyber Pakhtunkhwa and 1,772 in Balochistan. Other cases have been reported from Islamabad and other areas of the country. The federal government has been coordinating with provinces to curb the dengue outbreak and concerted efforts are being made to check it," he said.
Mirza said that about 70 per cent dengue patients in Punjab were reported in the Potohar region, adding research would be conducted in coming days to ascertain why this region is so affected.
He said 16 Basic Health Units in Islamabad have been made functional and trained doctors were providing treatment to patients.