National
Bus from Nepal hits truck in UP, two die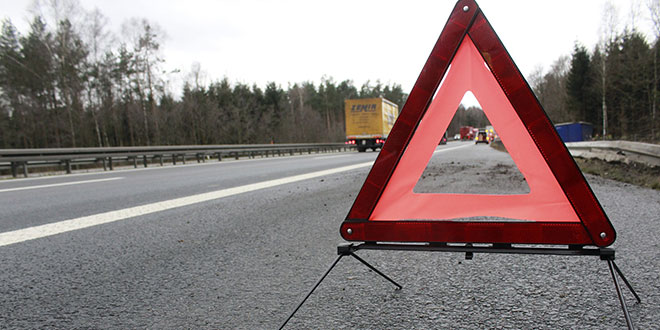 Two persons were killed and two dozen injured in Uttar Pradesh's Rampur district on Wednesday when a passenger bus coming from Nepal and headed to New Delhi was hit by a speeding truck, police said.
The accident took place when one of the tyres of the truck burst. The driver lost control over the vehicle and it rammed into the bus.
All the passengers in the bus were from Nepal. Due to the impact of the collision, half of the bus was smashed. The condition of five of the injured is stated to be critical.