World
25 killed in Afghan military helicopter crash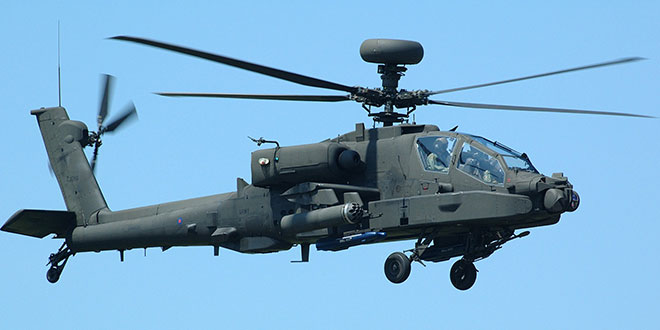 At least 25 people, including senior government and Army officials, were killed when a military helicopter crashed due to bad weather in the region bordering Afghanistan's Farah and Herat provinces on Wednesday, authorities said.
"The 25 people on board were martyred. Among them were Farah provincial council chief Farid Bakhtawar; Jamila Amini, the deputy chief of the Farah Provincial Council, and Deputy Commander of the 207 Zafar Corps Niamatullah Khalil," Farah Governor's spokesperson Nasir Mehri told Efe news.
"Two choppers were going from Anardarah to Shindand district of neighbouring Herat province. But due to the bad weather one of the two choppers crashed in Dahani Jamal Ghazni area," he said.
Herat Governor's spokesperson Jailani Farhad also confirmed the incident as well as the posts of the people travelling in the helicopter.
The Taliban claimed to have shot down the helicopter. The group's spokesman Qari Mohammad Yusuf said the insurgent group downed the helicopter in a "direct attack".
Around the middle of September, five officials of the Afghan Army died in a helicopter crash in Farah province caused by a technical fault.