National
2 arrested for Bulandshahr violence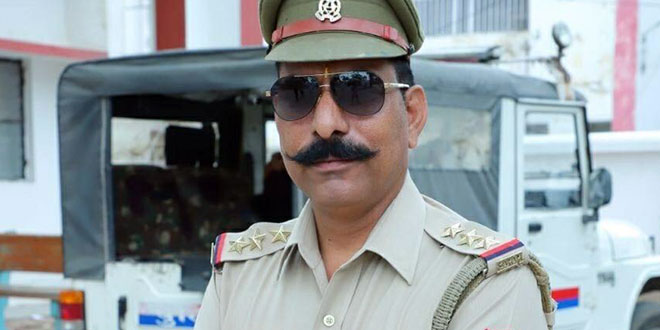 The Uttar Pradesh Police on Tuesday arrested two men and detained four in connection with a mob violence in Bulandshahr district that led to two deaths, including that of an inspector, police said.
According to the First Information Report (FIR), 28 persons have been named while 60 persons have been listed as unidentified in the Monday's incident.
The FIR also named Yogesh Raj, reportedly a senior Bajrang Dal leader who had earlier lodged an FIR alleging cow slaughter.
Inspector S.K. Singh was shot in the head, while one of the young agitators was killed as the police tried to tackle the berserk mob.
The violence had broken out after alleged recovery of some animal carcasses that right-wing organisations claimed were of cows, an animal revered by the Hindus.
Singh was attacked by the mob when he attempted to clear the traffic snarl caused by the vigilantes carrying the carcasses on tractor trolleys blocking a busy road.
The Station House Officer of Syana, who had probed the lynching of a Muslim man in the Dadri killling in 2015, also over allegations of cow slaughter, was shot at point blank range by the mob.
A large contingent of security forces have been deployed in Bulandshahr as the situation remains tense.