National
SC permits bursting of only green firecrackers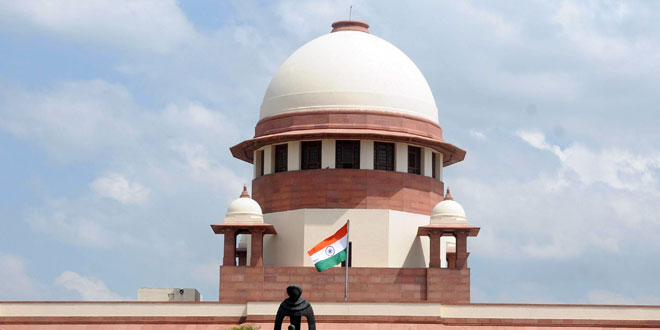 The Supreme Court on Tuesday said that only green firecrackers with reduced emission and decibel levels will be permitted during all religious festivals.
On Diwali firecrackers could be burst between 8 p.m. and 10 p.m., the court said
A bench of Justice A.K. Sikri and Justice Ashok Bhushan banned the bursting of firecrackers not conforming to the green norms that would apply all the year round.
These rules would be applicable to New Year and marriage festivities as well.
The court said that the authorities would identify common community areas for the bursting of firecrackers and ensure the people made aware of these.
The court said that the police station chiefs would be personally responsible for ensuring the compliance of its order.
The area police chief would be liable for contempt of court for failure to comply, the bench said.
The court said that there would be no online sale of firecrackers by the and any website found doing it would be slapped with a contempt notice.
The court also banned stringed and joined firecrackers called "Laddi".
Central Pollution Control Board (CPCB) counsel Vijay Panjwani described the order as a "balanced one".
However, the lawyers who were pressing for complete ban on the firecrackers said the court order would be difficult to implement for obvious practical reasons.