National
Woman, lover convicted for husband's murder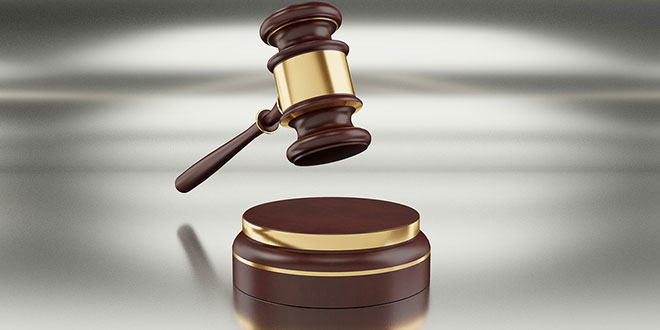 A woman and her alleged lover on Friday were sentenced to lifetime imprisonment by a sessions court in West Bengal for the murder of her husband in 2017.
Ajit Roy was convicted of murder and Manua Majumdar for conspiring with him by the judge of Barasat Fourth Fast Track Court on Thursday.
However, the family members of victim Anupam Singha broke down as they hoped that the accused will be awarded the maximum punishment. A disturbance also erupted near the court after the verdict.
"I did not get justice and all our efforts seem to be useless," the victim's mother said.
In 2017, the victim was attacked with a blunt object by Roy when he returned to his flat after work. Roy had entered the flat using the duplicate keys provided by Majumdar.