National
Woman booked for selling her daughter to neighbour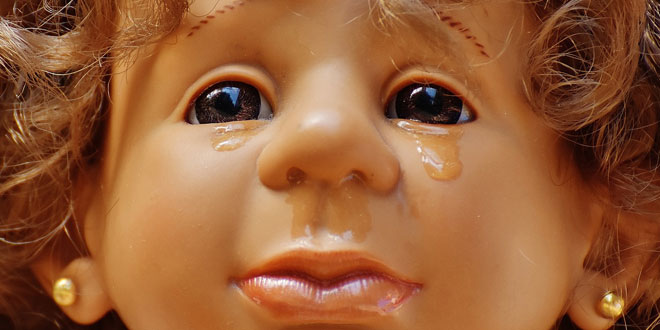 A woman has been booked for allegedly selling her seven-day-old daughter for Rs 10,000 to a neighbour at Kathghar area of Moradabad district in Uttar Pradesh.
The matter came to light when the woman herself went to the SSP office to lodge a complaint against her neighbour, saying that she wanted her daughter back.
On being questioned, she admitted that she had sold her daughter to the neighbour two months back.
The SSP directed the station house officer (SHO) of Kathghar police station to detain the woman and register an FIR against her.
The police later told reporters that the woman was married nearly three years ago and separated from her husband after she gave birth to a baby girl on January 4. Since she was living alone and her daughter had a medical condition, she allegedly threw the newborn on a railway track.
However, the baby was saved by her neighbour, Rekha, who offered to adopt the baby.
As part of the deal, an 'agreement of adoption' was prepared on a stamp paper and baby's mother was reportedly given Rs 10,000 for her 'consent'.
Two months after giving up her baby, the woman apparently had a change of heart and approached Rekha and asked to return her daughter, but the latter refused.
Rekha is unmarried and lives in the same locality as the child's biological mother. She said, "I adopted the girl on January 8. Her medical condition was critical. A proper agreement was made but at that time, I was not aware that a baby cannot be adopted in such a manner."
Additional SP Deepak Bhuker said, "Rekha had adopted the girl when she was on the verge of dying. We have booked the baby's mother for showing cruelty against her daughter. Decision on adoption will be taken up by child welfare committee."