Entertainment
'Uri' will be a special film in my career: Yami Gautam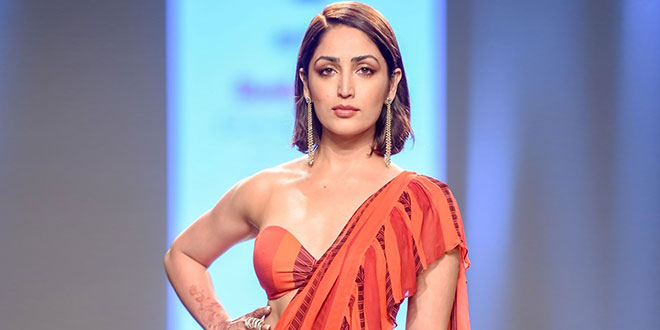 Actress Yami Gautam, who is gearing up for the release of her forthcoming movie "Uri", says it will be a special film for her career.
"It's going to be one of the most special films of my career. The way Aditya Dhar has written and directed it and Vicky (Kaushal) and the entire cast has put in a lot of hard work," Yami told IANS here.
She says the film had to be shown to every Indian in the country.
"'Uri' is going to be a special film. It is based on a true event which is important not just for me as an actor but as even a citizen… It was something which had to be shown. People should know what it takes to be in those shoes and do what it actually takes to keep us safe the way we are," she added.
The film also stars Vicky Kaushal, who will be seen playing the role of an Indian commando who is involved in the 2016 surgical strikes.
Based on the surgical strikes of 2016 carried out by the Indian Armed Forces, "Uri" traces the significant event.
It also features Kirti Kulhari and Paresh Rawal in lead roles. Produced by RSVP movies, "Uri" will hit the theatres on January 11, 2019.