National
Indian, US special forces start joint exercise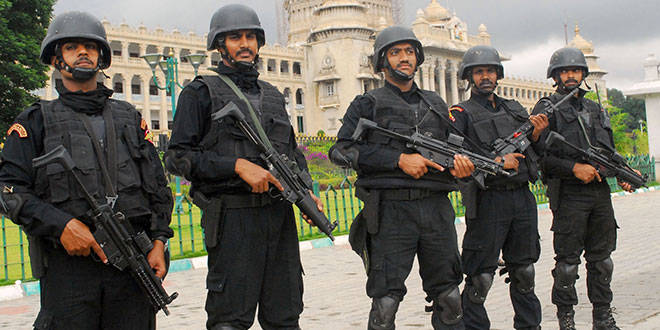 The Indian and US special forces on Monday started a 12-day joint military drill at Mahajan Field Firing Ranges in Jaipur.
A contingent comprising of one officer and 10 other ranks from the Special Forces Group of the US Pacific Command is taking part in the exercise.
The rigorous joint training in semi-desert and rural terrain is aimed at enhancing inter-operability of the two armed forces and further military-to-military co-operation, a Defence Ministry official said.
"The contingents will train on aspects such as hostage rescue, building intervention, desert survival, medical aid and combat firing," the official said.