SciTech
Covid creates gadget world inside homes, boosts electronic items' sales
The e-commerce segment was booming and people have started ordering bread and eggs online, too, to avoid physical contact.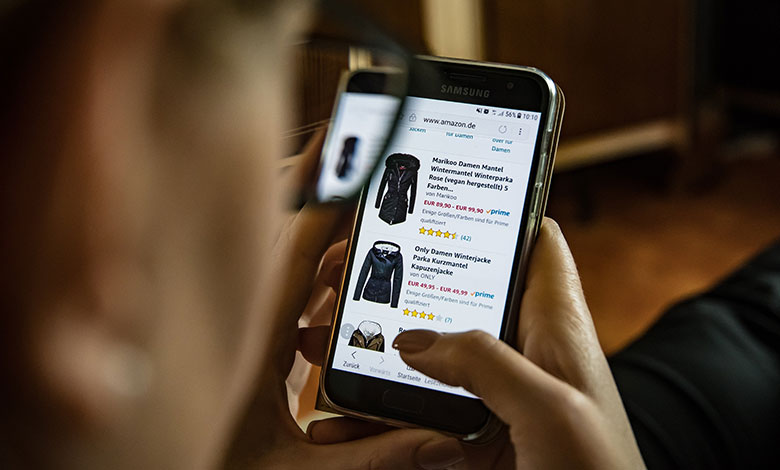 Jaipur : Has Covid-19 made us innovative, receptive, efficient and self-dependent while bringing diverse gadgets inside our homes?
Yes, says Ajay Data, member, FICCI, who opined that electronic items' sale seems to have gone up by 200 per cent in the last few months and credits online education which has boosted their demand in many households.
Besides online education, many families have bought automatic washing machines and electronic gadgets to clean the houses in the absence of maids in the wake of the pandemic, he said, adding that many households have also bought bigger screens to ensure their kids' education and entertainment remain unaffected and smooth.
The e-commerce segment was booming and people have started ordering bread and eggs online, too, to avoid physical contact.
As the pandemic created a need to avoid social contact, a new cycle was seen emerging while becoming the need of the hour, he said questioning, "What is the other way around? You can't sit with your hands folded but will try to find alternatives to ensure regular work which was being done in pre-pandemic days, continues to be done the same way."
"It has become a need of the hour to align yourself in a pandemic situation so that the work you were doing earlier still happens. So you are slowly entering into the gadget world feeling the need," he added.
Robots were cleaning houses, he said.
His statement found strong support from Rajasthan Computer Traders Association member Shyam Sharma.
He told IANS, "Sale of computers and laptops has increased many times, credit online education. Traders say it seems like Diwali time here. However, in the wake of rising tensions on the border and trade ties with China going south, RAM and motherboard supplies from China have slowed," he added.
However, Sharma saw a positive side here, too, and said, "A decade back all such items were imported from Thailand. So Thailand is again emerging as our channel. However, in the next couple of years, India will be manufacturing this stuff."
Data said, "Basically there are three categories of buying. First is luxury wish-based buying, second is essential day-to-day need-based buying and third is need-based buying."
Electronic gadgets come under the second category — day-to-day need-based buying.
In the present circumstances it might not be wrong to say that the Covid-19 pandemic has created a gadget world inside homes.