World
2 Iranians among 29 Taliban militants killed in Afghanistan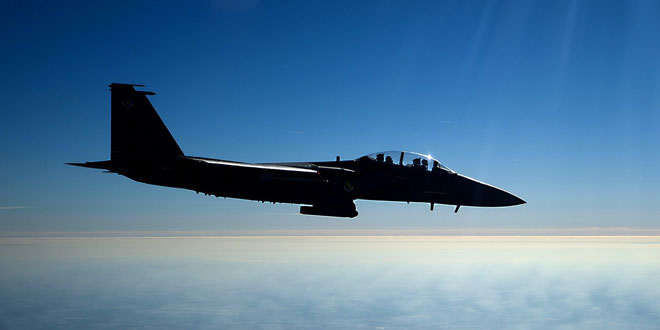 At least 29 Taliban militants, including two Iranians, have been killed in operations and airstrikes by Afghan forces in the country's Faryab province, the military said on Wednesday.
The operation, which took place on Tuesday, marked the first instance in which Iranian citizens were officially found fighting in Taliban ranks.
"Two Iranian terrorists … were among the 29 Taliban fighters who were killed during the ground fighting and airstrikes of the Afghan forces in Khwaja Sabzposh district of the province," Hanif Rezaee, spokesperson for the 209th Shaheen Military Corps in northern Afghanistan, told Efe news.
He said the two were fighting as Taliban commanders under the false names Mullah Ahmad and Mullah Jundullah, and added that two local commanders were also killed in the attack, while 23 rebels were injured.
"Before this in Ghazni and Farah provinces, security forces had seized Iranian weapons from the Taliban … but this is the first time Iranian nationals are being seen to be working among the Taliban ranks," the spokesperson added.
The news came days after Iran started negotiations with the Taliban in Tehran with the aim of establishing peace in Afghanistan, at a time when the US is also in talks with the insurgent group and has held three rounds of discussions in recent months.
After nearly 17 years of armed conflict, the government controls around 55 per cent of the total territory of Afghanistan while the Taliban controls around 11 per cent, with the rest being disputed area, according to the US Special Inspector General for Afghanistan Reconstruction.