World
15 killed in severe bus accident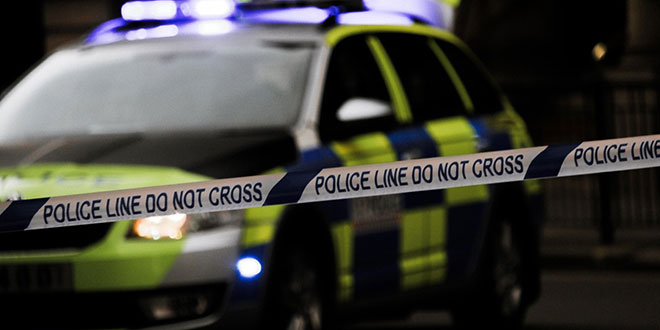 A minibus carrying illegal immigrants overturned in Turkey's Van province on Thursday, killing at least 15 and injuring over 20 others, officials said.
The accident occurred at 12 p.m. local time (0900 GMT) on the highway from the provincial capital of Van to Ozalp district when the driver lost control of the steering wheel and plunged the vehicle into a roadside ditch, state-run Anadolu Agency reported.
Mehmet Emin Bilmez, Governor of Van province, said there were women and children among the dead.
The nationalities of the victims were not known yet, Bilmez said, adding they were believed to be from Afghanistan, Pakistan and Bangladesh.
TV images showed the damaged minibus in a field where several medical workers were taking the injured to the hospital in Ozalp close to the Iranian border.