Sports
Ugly spat mars East Bengal-Mohun Bagan derby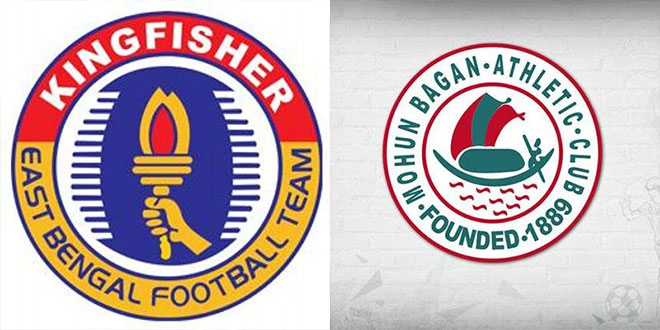 City soccer giants East Bengal beat Mohun Bagan 2-0 in a U-18 Youth League game which was marred by fracas between supporters of the two outfits here at the Mohun Bagan ground on Friday.
Subhonil Ghosh and Silvana Kima were on target for East Bengal.
After the match, tempers flared between the supporters. All hell broke loose when East Bengal fans stamped on a Mohun Bagan flag and hurled expletives.
After heated exchanges, police had to intervene.
The trouble spilled over to the roads as well near the ground in the heart of the city which threw traffic out of gear for some time.