Business
Tourism sector calls for stimulus, around 2 crore jobs at risk
The industry is left with a tough choice between downsizing and survival given that no stimulus measure is in sight.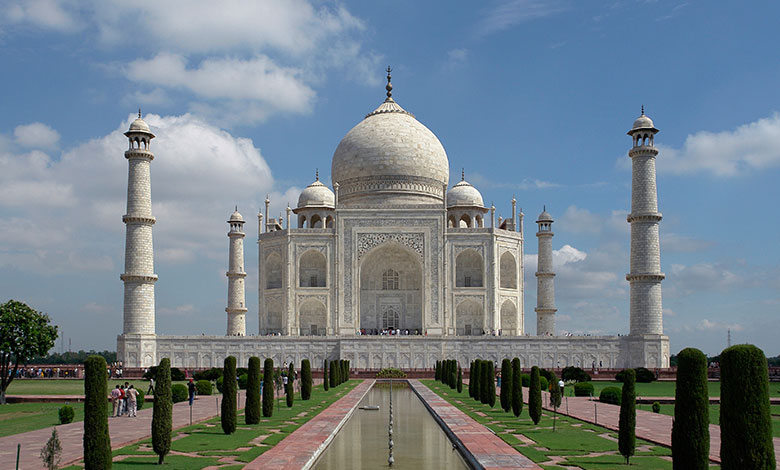 New Delhi : The countrys tourism industry is staring at 2 crore job losses as industry insiders cite Central apathy and a predictably long recovery period.
Accordingly, the industry is left with a tough choice between downsizing and survival given that no stimulus measure is in sight.
Consequently, the workforce employed with the sector is desperately searching for new vocational avenues.
The aviation, tourism and hospitality sectors put together contribute around 10 per cent of India's GDP and employ over 60 million people. Out of which, 3 crore are employed with the tourism sector alone, as per industry estimates.
Subsequent to the Covid-19 outbreak, the lockdown to curb its spread has led to fear and operational restrictions.
"This sector is the hardest hit and may take several months to recover. Without adequate government support to the tourism industry, job losses are imminent," Aloke Bajpai, Co-founder and CEO, IXIGO travel app, told IANS.
"Governments across the world have announced specific support and relief measures for airlines, hotels and the tourism industry. The Indian government needs to take stock of the situation and undertake relevant relief measures for the travel industry as well," Bajpai added.
The industry predicts that the massive erosion of wealth due to the Covid-19 outbreak will have a cascading impact on the sector, as reduced discretionary spending will ultimately hit the sector hard.
"There will be at least 50-60 per cent industry wide job losses," Nishant Pitti, CEO and Co-Founder of EaseMyTrip.com, told IANS.
"Tourism (airlines, hospitality and allied sectors) provides more than 5 crore direct and indirect jobs. I think these would be heavily impacted in the short period. We can predict a re-run of 2016 volumes during 2021," Pitti added.
Notably, the industry warned that a majority of companies in the sector will be wiped-out in around three months' time.
"The majority of the tourism sector in India is run by small and medium sized firms which at the most will have 3-4 months of cash left for survival. As things stand now, the recovery is too far," Kunnal Sharma, Founder of niche travel firm UncrushedLeaves, told IANS.
"Job losses are feared in the sector and as they take place, they might cause socio-economic problems for the states which depend heavily on tourism for revenue and employment. Plus, there is no clarity for the MSME component of the stimulus; as of now tourism firms are grappling for the way forward," Sharma added.
This view was echoed by Aashish Gupta, Consulting CEO of The Federation of Associations of Indian Tourism & Hospitality (FAITH).
According to him, the inbound tourists from foreign countries are unlikely to recover for the next 12-15 months.
He said that the major season for travel for international tourists is from October to March, and it accounts of 45 per cent of the country's tourism business, including guides etc.
"The whole value chain of the tourism business, be it tour operators, agents, hotels or guides, rely mostly on foreign business. Almost everybody's capacities are down 80-90 per cent," Gupta told IANS.
He noted that there would over 1 lakh tour operator businesses, over 50,000 travel agencies, and more than 15,000 adventure tour operators. Further, around 19 lakh entities operate in the tourist transport business, and all these companies are in deep distress right now with no silver lining in sight.
Gupta said that tourism, travel and hospitality accounts for around 10-12 per cent of India's total employment and 70 per cent jobs are currently at risk. Around 5 crore jobs, both directly and indirectly related to tourism and hospitality, are at stake, he said.
"More niche segments like a cruise or a trek are finished. They are very small in terms of business volume and their businesses are completely compromised, which means that no cash is coming in and the companies are at a very severe state," Gupta said.