SciTech
Top apps using Siri Shortcuts to make daily tasks easier: Apple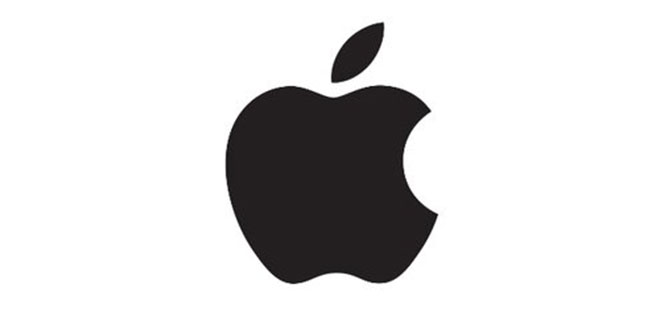 Top apps in Apple Store are increasingly using Siri shortcuts to make everyday tasks easier for their users, the Cupertino-headquartered company said on Friday.
"Top apps are integrating Siri Shortcuts, making favourite apps even easier to use with a simple tap or by asking Siri," Apple said in a statement.
Now available with iOS 12, shortcuts use powerful on-device intelligence to help users get things done faster, whether it's commuting, being more productive, staying healthy, and more, the company added.
Shortcuts allow virtual assistant Siri to complete complex tasks with a single voice command – or sometimes without a voice command at all.
Weather reports from top apps like The Weather Channel, CARROT and Dark Sky are being delivered with simple voice requests like "radar,a "rain report" and "UV index."
"Citymapper helps manage the morning commute with real-time departures, line status and disruption alerts, and whether you travel by bus, train, bikeshare or Uber, using Siri Shortcuts on the Transit app," Apple added.
With a tap on the Lock screen or by asking Siri, users quickly gain access to apps like Evernote, which has created shortcuts to easily share notes, create audio and camera notes and print.
"At work and at home, users can streamline projects, boards and cards with Siri shortcuts in Trello, Omnifocus 3 and Things," said the company.
As more apps integrate Siri capabilities, users will be able to do even more with Shortcuts on their iOS devices, it added.