Sports
Tokyo Olympics to be held from July 23 to Aug 8 in 2021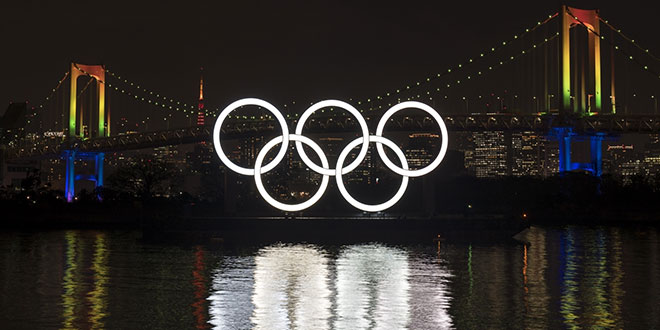 The 2020 Tokyo Olympics, which has been postponed due to the coronavirus pandemic, will now be held from July 23 to August 8 next year and the Para Olympic Games will be held from August 24 to September 5.
In a letter sent to the International Olympic Committee (IOC) members, President Thomas Bach said: "This decision is in line with the many comments and requests we received from you during and after our conference call on Thursday asking us to set the new dates as soon as possible. I hope that you will appreciate that, given the many constraints, we had to take this decision without consulting you directly again.
"The quick announcement was possible thanks to the very close cooperation with the International Olympic Summer Sport Federations, the Continental Associations of National Olympic Committees and the Tokyo 2020 Organising Committee."
Indian Olympic Association President Narinder Batra further confirmed the dates and asked all NSFs to start their draft planning structure for preparation for Tokyo 2021 and Paris 2024.
Tokyo 2020 President Yoshiro Mori had warned international federations that it will be a "major challenge" on deciding who covers the additional costs arising from the postponement of the Olympic Games.
The announcement of the postponement of the Tokyo Olympics was made by the IOC and the organising committee last week after Bach's telephonic conversation with Japan Prime Minister Shinzo Abe. The Summer Games had never been postponed in its 31 editions from the first modern Olympics in 1896, although they were cancelled in 1916, 1940 and 1944 due to war.
Nearly 725,000 people have been infected globally and at least 34,000 deaths have been reported till now because of coronavirus.