National
Teams tracking suspended swimming coach in 3 cities: Goa Police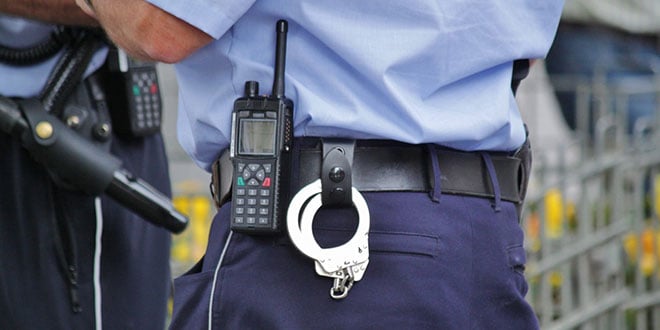 The Goa Police have sent teams to Kolkata, Bhopal and Bengaluru as they look to track down suspended swimming coach Surajit Ganguly. Ganguly was booked on Thursday for molesting a minor girl who is a national level swimmer.
"The teams have gone to different cities to track down the accused," Inspector in-charge at the Mapusa police station Kapil Nayak told reporters on Friday.
On Thursday, Ganguly was sacked as Goa swimming team's chief coach after a video surfaced on social media showing him allegedly molesting the minor girl in a room.
According to Chief Minister Pramod Sawant police are in the process of tracking down the accused.
"I have given instructions to the police. He (the accused) is not in Goa. Police will act," Sawant told reporters at the State Secretariat on Friday evening.
Sports Minister Kiren Rijiju also stepped in and assured immediate action against Ganguly. He also tweeted later that not only was the coach removed from his position, but steps were also taken to ensure that he doesn't get a coaching job anywhere the country.
The victim's father has filed a complaint with the Kolkata Police against Ganguly. The police in Goa have already got in touch with their Kolkata counterparts.