National
Six die as tanker hits stationary bus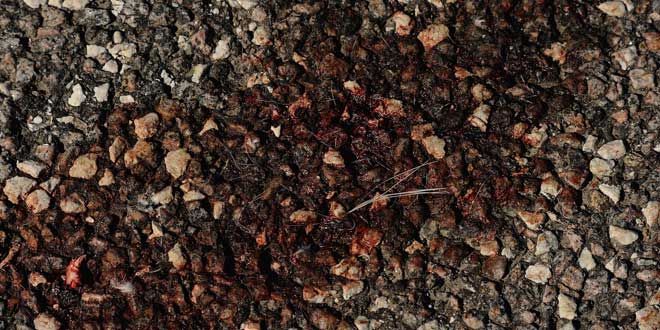 Six persons were killed in Aligarh in Uttar Pradesh on Monday when a speeding tanker rammed into a stationary roadways bus parked on the roadside after it broke down, police said.
Ten persons were injured in the accident near Muni village, of whom four were in critical condition.
The police said the driver of the tanker apparently could not see the bus due to haze.