National
Minor boy accused of robbery beaten to death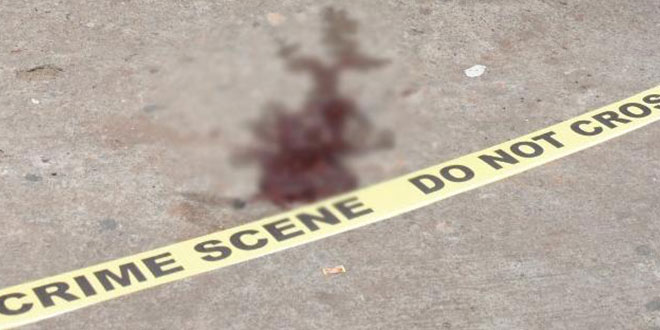 A minor boy who allegedly entered a house to commit theft on Friday was beaten to death by over a dozen people, including the landlord of a house, in Delhi's Adarsh Nagar, police said, adding that six persons, including the landlord involved in the crime, have been arrested.
The incident occurred at 8.30 a.m. at Lal Bagh area, police said, adding the accused was a minor.
"Seeing the boy inside his house, the landlord, Mukesh, raised alarm, following which some locals gathered outside his house. They caught the boy before he could escape. Then they started beating him up," Deputy Commissioner of Police Vijayanta Arya told IANS.
"They punched and kicked him. Some of them even hit him with sticks until he fell unconcious," she said.
"A local police team was informed, which took him to a nearby hospital. He succumbed to his injuries in the evening," said the DCP.
"We have arrested six persons and a probe is on to identify and arrest the other accused," she said.