National
Landslide closes J&K highway, one dead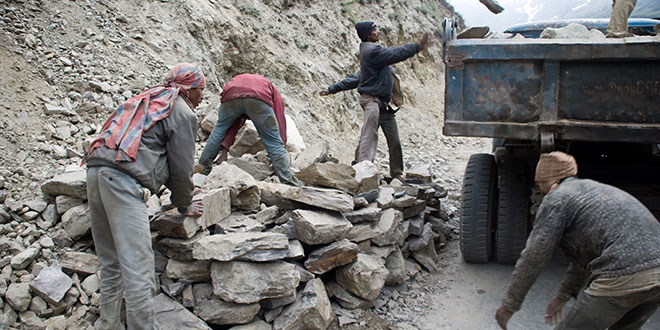 One man was killed in a landslide that shut down a stretch of the Jammu-Srinagar highway in Ramban district on Tuesday, police said.
The operator of a JCB machine was killed after being hit by rubble sliding down mountain sides in Digdol area.
Travellers were advised not to undertake any journey without contacting Jammu and Srinagar control rooms.
"Men and machines have been moved to remove the landslide and clear the highway," a traffic department official said.