Health
IHF, an initiative by Tata Trusts searches for innovations to eliminate malaria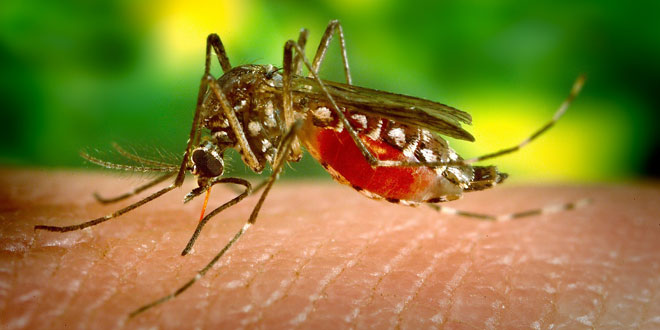 In line with India's target of eliminating malaria by 2030, the India Health Fund (IHF), an initiative by Tata Trusts on Monday announced its "Malaria Quest" — a nationwide search for innovations towards eliminating the mosquito-borne disease.
One of the primary objectives of the initiative is to seek innovative technologies to strengthen surveillance to provide accurate estimates of disease burden and data-based decision making and risk-prediction.
Other objectives include developing innovative methods of vector control and personal protection for enhancing or complementing current strategies, improving logistical modalities and quality assurance of malaria consumables and consistently detecting and diagnosing cases of malaria, both in high and low endemic regions.
Applications from interested candidates will be accepted till September 2, 2019, IHF said in a statement.
Selected applications stand to receive wide support, including milestone-based funding support for validation, beta prototyping, feasibility studies and pilot introduction, as applicable, it added.