SciTech
Cyber-spy campaign using code from Chinese group spotted: McAfee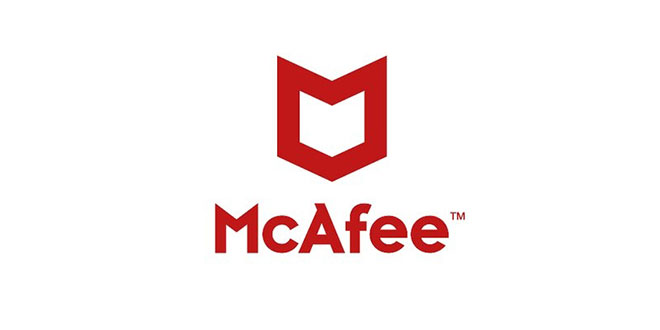 Global cybersecurity firm McAfee on Thursday said it discovered a new cyber espionage campaign which reused source code from the hacker group APT1, or Comment Crew, a Chinese military-affiliated group accused of launching cyber-attacks on more than 141 US companies from 2006 to 2010.
The new campaign, dubbed Operation Oceansalt, is targeting South Korea, Canada and the US, McAfee said in a report released in its cybersecurity summit "MPOWER 2018" here.
The actors of this new campaign have not been identified.
However, the report suggests that the development of the Oceansalt implant would not have been possible unless the actors behind it had direct access to Comment Crew's 2010 Seasalt source code.
"This research represents how threat actors are continuously learning from each other and building upon their peers' greatest innovations," Raj Samani, Chief Scientist at McAfee, said in a statement.
McAfee found that Oceansalt was launched in five attack "waves" adapted to its targets.
The first and second waves of the attack were spearfishing based and began with a malicious Korean-language Microsoft Excel document created and saved in May 2018, acting as downloaders of the implant.
A third round of malicious documents, this time in Microsoft Word, carried the same metadata and author as the Excel documents.
The Word document contained fake information related to the financials of the Inter-Korean Cooperation Fund. Waves four and five identified a small number of targets outside of South Korea – including the US and Canada – as the attackers expanded their scope.
As for implications and impact, these attacks may be a precursor to a much larger attack given the control the attackers have over their infected victims, McAfee said.
Oceansalt gives the attackers full control of any system they manage to compromise and the network to which it is connected. Given the potential collaboration with other threat actors, considerably more assets are open and available to act upon, the report said.