Business
Bank strike, weekend to hamper cash withdrawals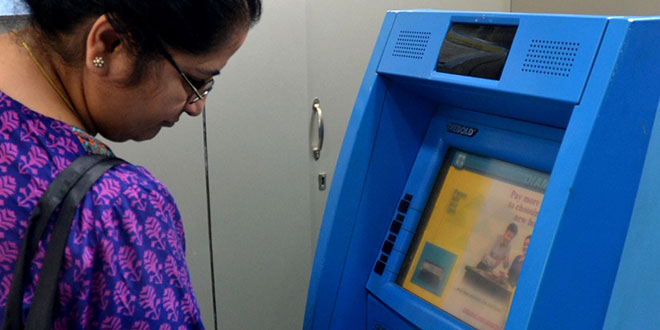 Customers of Public Sector Banks (PSBs) are likely to face hassles in cash withdrawals at bank branches and ATMs, as an impending bank strike is going to coincide with planned monthly non-working day and the weekend.
A strike called by state-run lenders' unions against the mega PSB merger will commence on September 26, Thursday, and end on September 27, Friday.
This strike, along with the planned monthly non-working day of fourth Saturday on September 28 and Sunday on September 29, will effectively shut PSB operations for four consecutive days.
The strike call has been given by four officers' unions of the banking industry — All India Bank Officers' Confederation (AIBOC), All India Bank Officers' Association (AIBOA), Indian National Bank Officers Congress (INBOC) and National Bank Officers' Organisation (NOBO).