National
7 family members died in major road accident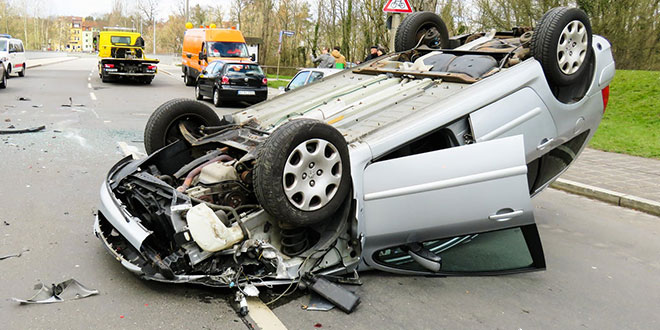 A seven-member family from Karnataka's Dharwad, including two senior members proceeding for the Haj pilgrimage, were killed in a major road accident in this Maharashtra district on Wednesday, police said.
According to investigating officer Suryakant Pawar, the accident happened around 1.15 a.m. when SUV driver Shahnawaz Bhandari allegedly lost control and rammed the vehicle into a tree near Kashil village on the Mumbai-Mangaluru Highway, around 130 km from Pune.
The impact of accident was so severe that six persons sitting inside were killed instantly, he said.
Another passenger, who was seriously injured, was taken to a local hospital but succumbed shortly after, while the seriously injured driver Bhandari is undergoing treatment.
As per available information, Pawar said that the elder couple – Nizamuddin A.N. Saudagar, 59 and his wife Safura, 58 – were proceeding for the Haj pilgrimage in Saudi Arabia from Mumbai, and the other family members were travelling to give them a send-off.
They include their son Mansuf N. Saudagar, 40, his wife Nafisa, 35, and their three minor children Tyeba, 6, Aksa, 4, (both daughters) and two-year old son Ahmed.
Police said that efforts are being made to inform their relatives back home in Dharwad about the accident and make arrangements to hand over the bodies to them.