National
Trinamool leader complains against professor for 'objectionable' post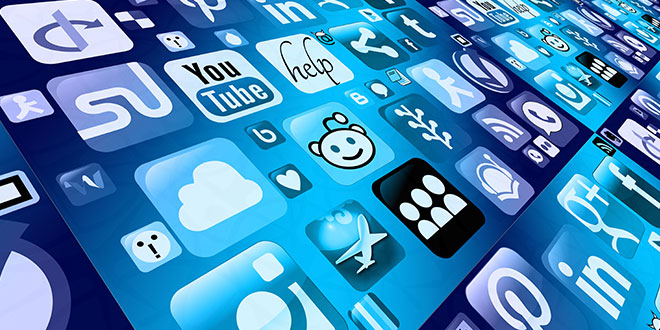 A Trinamool Congress leader here has lodged a complaint against a professor of Rabindra Bharati University for "objectionable" social media post related to Chief Minister Mamata Banerjee and other leaders of the party, police said on Wednesday.
"This matter is in the initial stage and inquiry is on," a police officer said.
Srijan Bose, in his complaint, mentioned that Bishakha Goswami of RBU's Music Department has posted and shared certain "controversial pictures" and the content shows the Chief Minister and the state government in bad light.
"This incident has caused resentment among the students and faculty members. By posting such things she is belittling the developmental work done by the government and is tarnishing their image," Bose wrote in his complaint.
He called for urgent action to maintain law and order in the state.