SciTech
Imperative for government to deploy 5G at the earliest: Sinha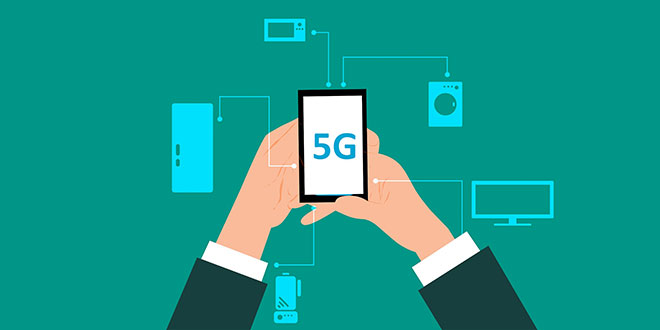 Emphasising on the need for 5G connectivity, Union Communications Minister Manoj Sinha on Saturday said it is imperative for the government to deploy 5G network in the country as soon as possible.
Speaking at the concluding day of the India Mobile Congress (IMC) 2018 here, he said the government sees 2020 as the timeline for the deployment of 5G network in India.
"5G is definitely the future of digital communications and deploying it as soon as possible is an imperative for this government," Sinha said.
"The significance of 5G for India cannot be overlooked… It would help us leapfrog infrastructure challenges and bridge the digital divide."
He noted that technology must be used to eliminate the gender divide and the urban-rural divide among other disparities to ensure that no citizen is left behind in this transformative experience.
He also launched 250 mobile applications developed by start-ups.
"The sheer volume and quality of what I see here is amazing. Who knows, we may right now be releasing the WhatsApp and Google Maps of tomorrow," Sinha said while launching the apps.
Talking of the recently launched National Digital Communications Policy 2018, the Minister said: "In NDCP 2018, we have tried to address the regulatory and licensing framework as well as put larger emphasis on futuristic technology such as the 5G and IoT (Internet of Things)."
Among the companies which participated at the second edition of the event were global and local majors including Samsung, Intel, Nokia, Accenture, Facebook, Reliance Jio, Airtel, and BSNL.