SciTech
Facebook may bring stand-alone music video app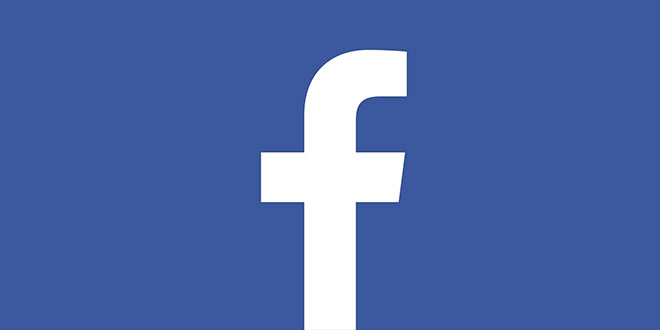 Facebook is reportedly working on a stand-alone app to compete with music video app TikTok that recently absorbed Musically.
According to a TechCrunch report on Thursday, Facebook is trying to win over teens with Lasso, an app where users can record themselves dancing and lip-syncing to music.
"It's basically TikTok/Musically. It's full-screen, built for teens, fun and funny, and focused on creation. A lot of what they're doing is just trying to be cool," a source was quoted by TechCrunch.
The report comes on the heels of Facebook's new music features that launched on Thursday in which the company added music stickers to its Stories feature and rolled out lyrics to its Lip Sync Live feature that already lives within its own app.
Lasso would most likely be the stand-alone app version of Lip Sync Live.
With licensing deals secured with all of the major labels, Facebook would have access to songs that are longer than TikTok's 15-second limit.