National
Class 9 student gang raped, attempts suicide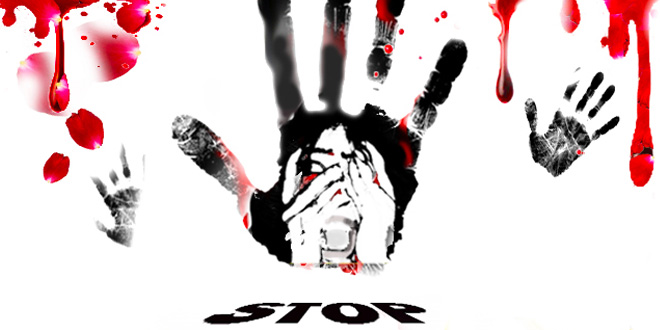 A gang-raped Class 9 student was seriously injured on Friday after she leapt from a building and landed on high voltage wire in Bihar's Lakhisarai district, triggering mob violence, police said.
The victim was battling for life after jumping from the roof of a three-storey building in Chitranjan where she was raped after being intoxicated, Lakhisarai Superintendent of Police Kartikey Sharma said.
According to Sharma, the girl along with one of her friends had gone 'pandal' hopping on Durga Navami on Thursday.
It was unclear how she reached the third floor of the building, Sharma said.
The police suspect that she must have jumped from the building after gaining consciousness. She was recovered in a half naked condition. She was possibly forced to consume liquor before being raped, Sharma added.
The police are waiting to register her statement as she remains unconscious.
Her girlfriend, the owner of the building and another suspect have been detained, the police officer said.
Police have recovered some of the victim's clothes, liquor bottles and glasses from the building roof.
The incident triggered violent protests in the area. Hundreds of people blocked roads and ransacked public property demanding immediate police action. Additional security forces have been deployed in the area.